Our Management Team
Specialized Credit Teams That Understand Your Business - Putting our wide range of expertise to work for you, we have specialized teams that understand the specific types of equipment and unique industries you and your vendors service. We finance or lease almost any equipment type, for almost any industry. We have designed our organization with two highly specialized teams based on the equipment and credit profile of your customer.
This unique structure not only enables us to expedite the processing of your transactions it also ensures you get the best credit decisions each and every time. You will work with the team that best meets your needs, on a deal by deal basis.
Dean Rubin
Senior Vice President
---

Dean and his team joined Navitas in July 2014.

Dean has been involved with the lending industry since 1988 and has considerable experience in credit analysis, loan workout, recovery, and operational management. As VP, Senior Risk Analyst of GE Capital's Tilden operation in Hauppauge, NY for over five years, he originated and managed a portfolio of leases in excess of a half a billion dollars. Prior to joining Navitas, Dean was the Executive VP of credit, collections, documentation and funding at Axis Capital, Inc.

Dean earned B.A. degrees in Business and Psychology from Dowling College, graduating in 1988, and an MBA in General Management from Dowling College in 1995.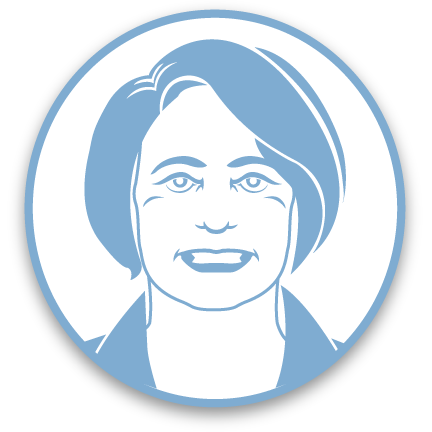 Debra Jones
Senior Vice President

---

Debra and her team joined Navitas in June 2011. Debra has over 25 years of experience in lease operations and servicing.

She began her leasing career as the Operations Manager for Republic Leasing, who was one of the primary funding sources in the industry. Her experience includes funding, servicing, collections and management of a portfolio in excess of $400 million. Prior to her career in leasing, Debra was the Vice President and Assistant Controller for several commercial and savings banks.

She graduated Summa Cum Laude from Columbia College in 1999 with a B.A. in Accounting and a minor in Business Administration.

Asset Based
Lending Team:
877.804.7728
pfassets@navitascredit.com
CONNECT TODAY

Credit Based
Lending Team:
877.804.7712
mymarketing@navitascredit.com
CONNECT TODAY